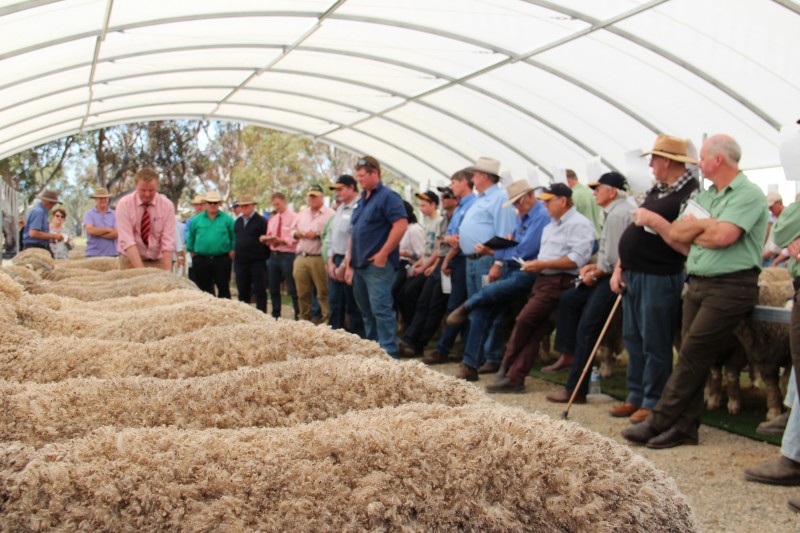 For our 2018 catalogue please refer to our 'News page'
Wallaloo Park annual ram sale has over 350 rams available for purchase, suited to all environments, with proven results from the high rainfall to pastoralist areas throughout Australia, and abroad.
At Wallaloo Park we stand by what we sell, and ensure success. With proven genetics, graded rams start from $1000, with larger pastoral orders taken at heavily discounted rates.
Leading Rams are available at our Annual On Property Sale held in September, with graded rams on offer on the Marnoo Merino Field day a week following the On property sale.
Rams are also available privately via appointment, through to March.
All rams on offer will have wool tests and current ASBV's.
Wallaloo Park maintains 50% semen marketing rights on all rams sold