WP 150422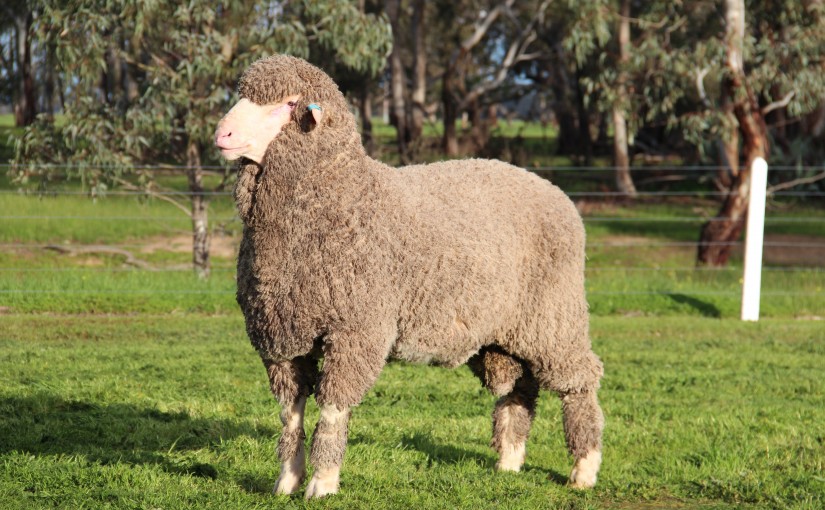 Sire: Moorundie Park 306
Dam: WP 132465 x WP 'Real Deal'
DOB: April 2015
Micron: 21.9
CV %: 16.4
SD: 3.6
% > 30: 1.5
Body Wt: 118kg in September 2016
Tested "PP" Double Copy
WP 422 is an ET bred poll sire with tremendous virtues.
His mother is one of our best ewes breed by Real Deal, 422 as a lamb was the standout of that ET drop.
His deep strong bold crimping fibre, carries exceptional length, density and softness.
Stands faultless with a leg in each corner, and a soft pure muzzle.
WP 422 is a young sire that had created a huge amount of interest in 2016.
He cut right on 12 kgs for 7 months growth in September 2016
Lambs are showing exceptional early virtues.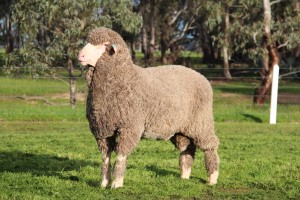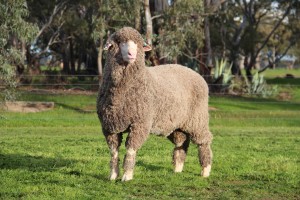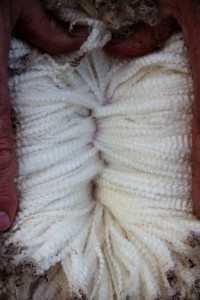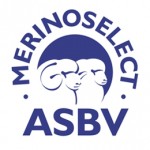 Click here to see ASBV's
Trent & Kate Carter

80 Bolangum Inn Road,
MARNOO,
Victoria, Australia 3387

John & Jenny Carter

4065 Donald-Stawell Road
MARNOO,
Victoria, Australia 3387