Thursday 30th September – 30th On Property Sale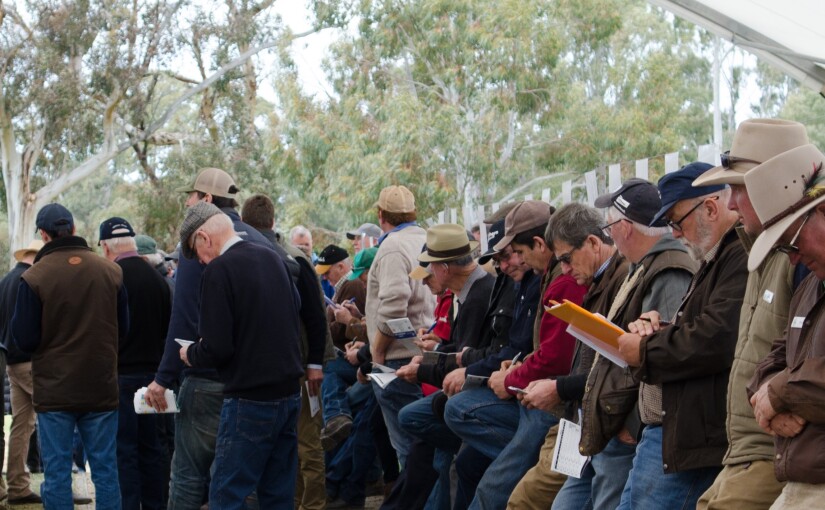 June 8, 2021
Trent Carter

180 Rams on offer
ASBVs available
Rams tethered from 10am
Sale begins at 1pm
Bidding & Live audio Streaming will be available through Auctions Plus on the day of sale if you prefer to purchase online.
Photos & Details to accompany each sale lot can be viewed on Auctions Plus.
Any Rams purchased, we will assist in every way to organize delivery of your rams.
Co hosted by Elders & Nutrien Ag Solutions
3% rebate to outside agents gining notice in writing, 24hrs prior to the commencement of the sale