WP 'Eureka'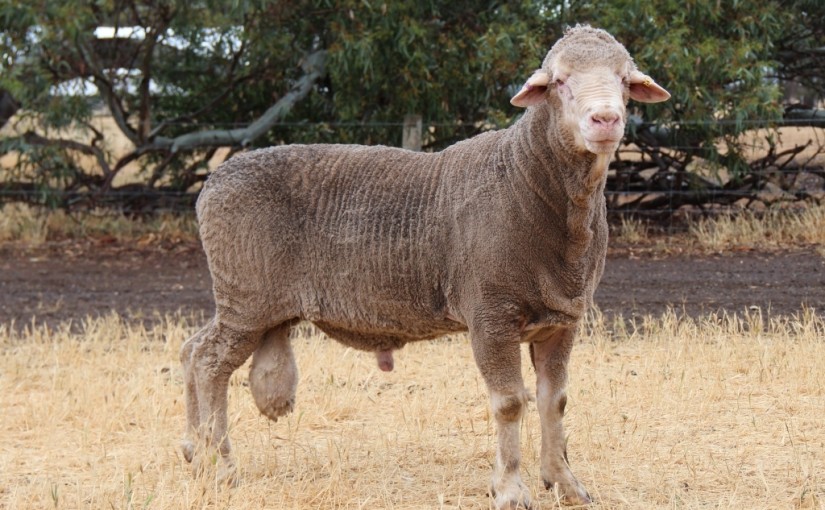 SGA: 601332-2012-121357
Sire: WP 717P
DOB: May 2012
Micron: 19.9
CV %: 14.4
SD: 2.9
% > 30: 0.4
Body Wt: 121kg on 19th September 2013
Eureka carries the 'Double Copy' Poll Gene.
'Eureka' exhibits great stature, length of body and leg with a great topline. He carries a very strong pure muzzle with a great temperament.
Well covered to the points his fibre is rich, nourished and has great density.
'Eureka' cut 8.2kg for 6 months growth in October 2013.
Eureka's first drop of lambs showed great length of leg & body with rich skins. They have followed through to exceptional 1 year old rams, which Have highlighted in the 2015 selling season.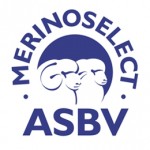 Click here to see ASBV's
Trent & Kate Carter

80 Bolangum Inn Road,
MARNOO,
Victoria, Australia 3387

John & Jenny Carter

4065 Donald-Stawell Road
MARNOO,
Victoria, Australia 3387